Veraiz is an active wear, online retailer, based in the United Kingdom. We aim to produce garments which are made of natural and friendly to the environment material.

Created in 2019 by people who love an active lifestyle and the beauty of nature, we want to use our passion for fashion, nature and healthy lifestyle to create active and casual wear that is perfect for you. Our planet needs us to act now and we are gravely concerned that our future on earth is at realistic risk, if good people will do nothing. We invest our resources to be more and more eco-friendly and sustainable company. Our aim is to make the best clothes for you and neutralize carbon emissions caused by the fashion industry.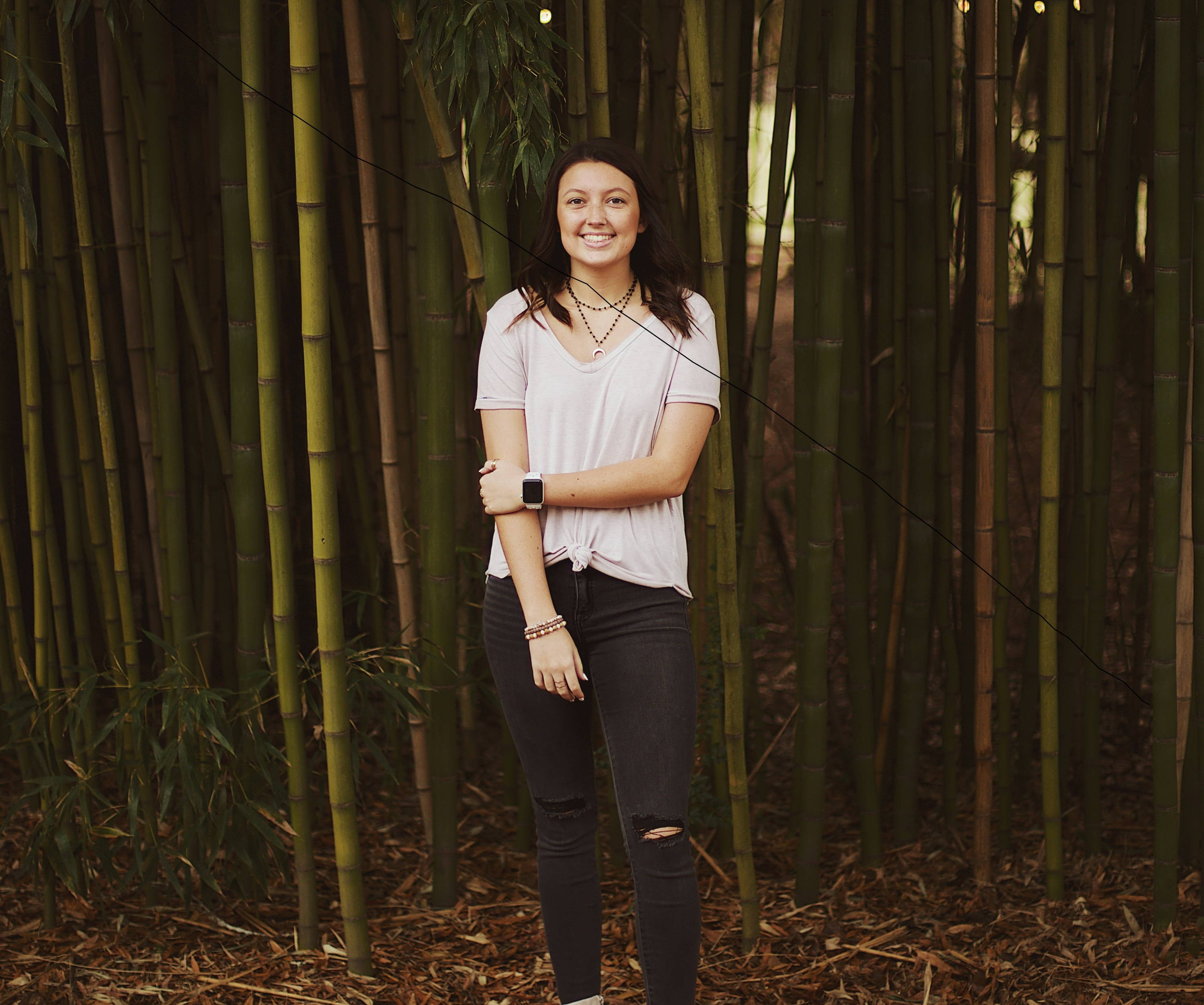 Keeping your body healthy and taking care of the environment at the same time is possible and easily achievable, if you only make more conscious decisions.We believe we can limit the damaging impact to the environment by choosing natural fibers, such as; organic cotton, viscose or bamboo over the artificially made fibers.What is more, natural based materials are more comfortable, absorbent, caring for sensitive skin and help to reduce bacterial growth.Not only the garments are eco-friendly, the packaging is biodegradable too!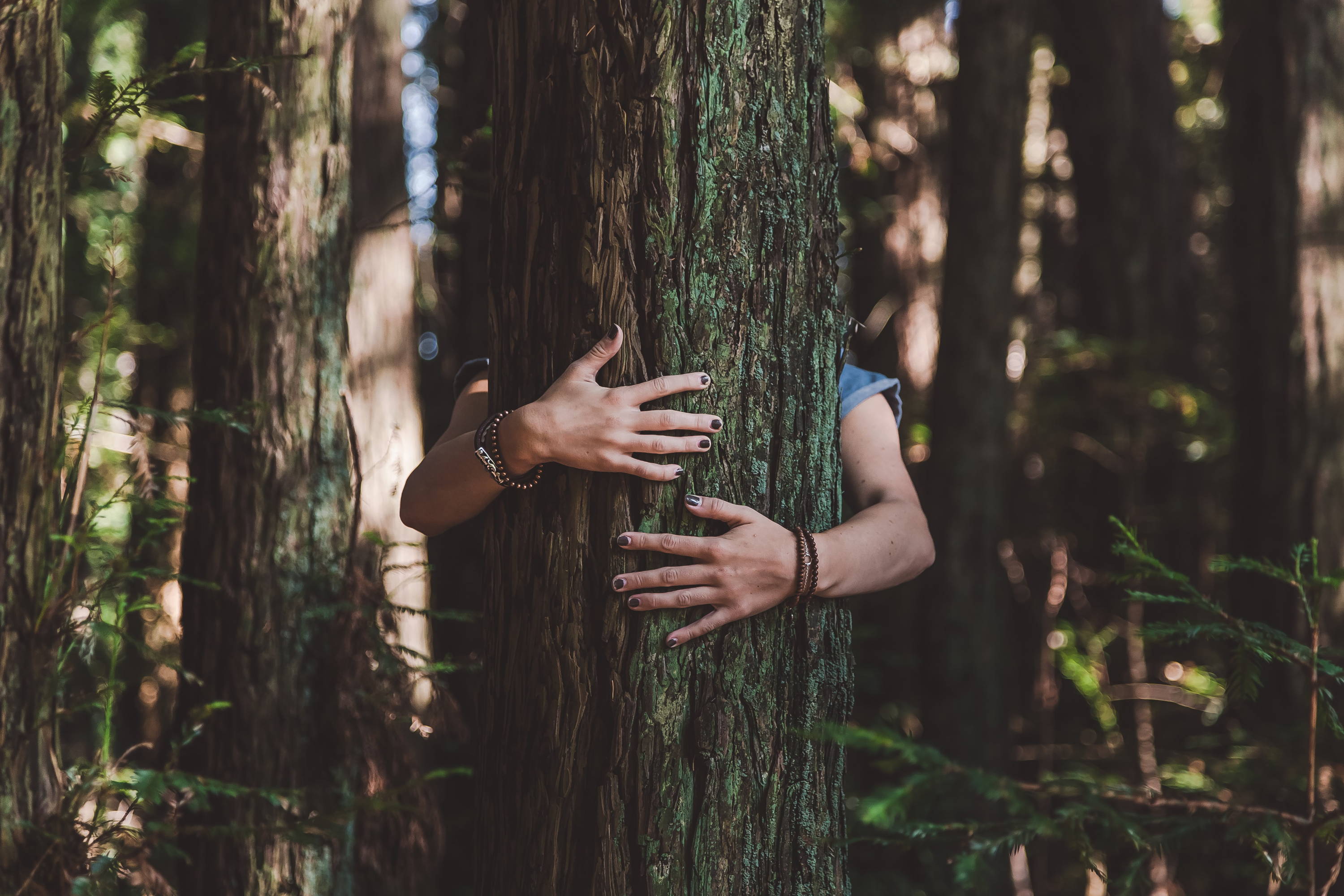 We are committed not only to bringing you the best clothes we can find but also the best information about healthy lifestyle, beautiful places and interesting facts.
Contact us
For all customer service inquiries please contact us at: hello@veraiz.com
Follow us on: