Why Choose Bamboo Clothing?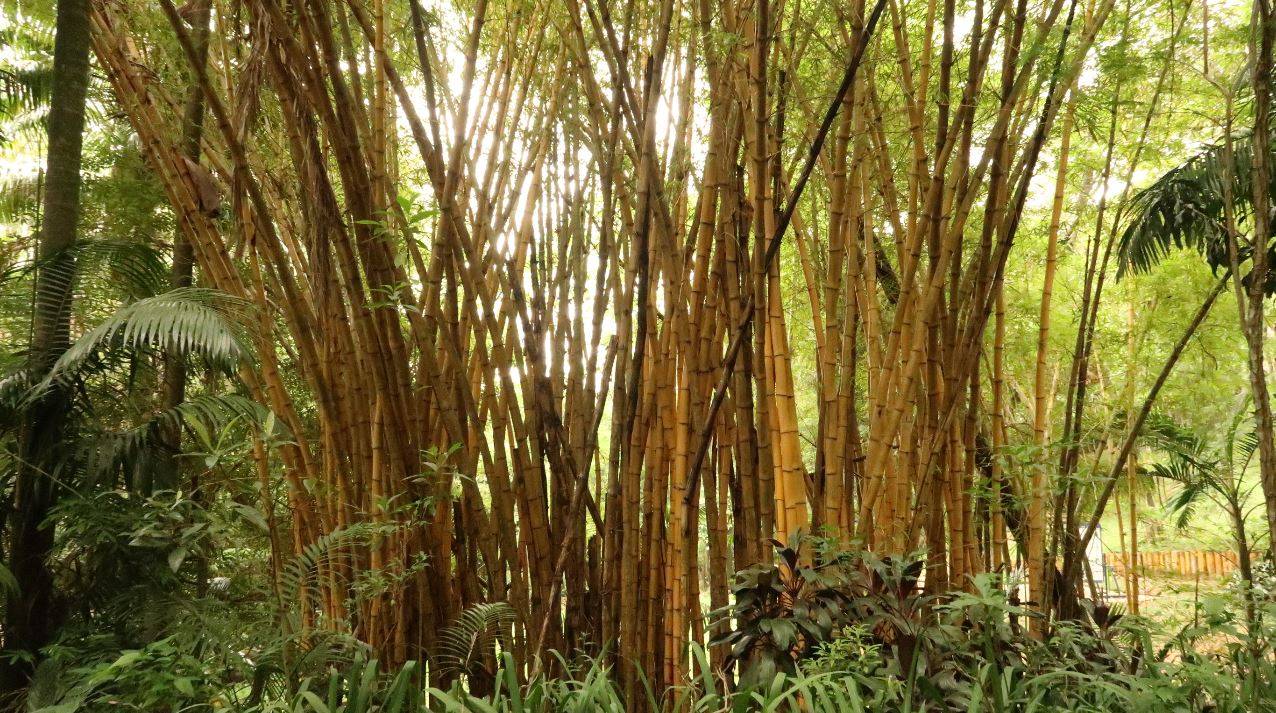 My experience:
After going to the gym for more than 15 years, I always had some allergy problems due to my sensitive skin. My skin would be covered with those ugly, small, red marks and sometimes even uncomfortable and sensitive spots after a punk workout day.
My workout clothes didn't help at all; they didn't absorb my sweat properly and had no effect on controlling my body's temperature, this made my skin problems even worse.
I had reached a moment where I had enough of these problems and decided to make some changes. I started researching how to get rid of these spots, reduce my allergy issues and control this situation. This is how I found about bamboo clothes and bought a bamboo tank top, just to see, if this is really as good as the advertisements suggested.
After wearing the bamboo clothes a few more times, I noticed that it helped a lot to reduce my skin problems, my redness was slowly disappearing and no more unpleasant spots. Bamboo clothes are now part of my everyday workout sessions.
What is bamboo fibre?
Bamboo is a natural plant that grows very fast, it doesn't need so much water as other materials and it can decompose quicker than most of the other fibres.
If we compare bamboo with cotton for example, the bamboo needs 50% less water to be transformed into fibre or 30% less, if compared to polyester.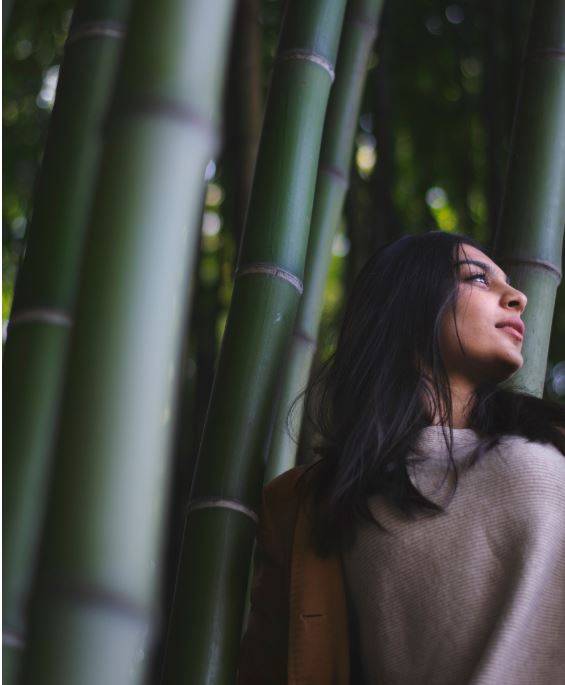 Let's talk about the benefits…
Do you like to wear comfortable, elegant and stylish clothes for your workout or on a regular casual day?
Do you also like clothes that bring benefits to your skin, control sweating, protect your skin against bacteria and keep you warm when it is cold and cooler when it is hot?
Do you care about the environment and the future of our planet? Are you looking for eco-friendly clothes?

To answer the questions above, here are the reasons why it is best to wear bamboo clothes:
1. Soft to the Touch
2. Stays Dry Even from Sweat
3. Keeps Its Shape
4. Strong and Durable
5. Easy to Keep Clean
6. Long-lasting Fresh Smell
7. Colors Stick Around Longer
8. Fashionable Year-Round
9. Natural UV Protection
10. Naturally Hypoallergenic
11. Stays Static-Free
12. Very Breathable
13. Highly Renewable Resource
14. Not a Thirsty Plant
15. Naturally Biodegradable
16. Land Efficient
17. Grows Naturally Without Pesticides
18. Grows Really Fast
19. Soil Sustainability
Click here to learn more.

Are you convinced?
It looks like a lot, but these are exactly the benefits that bamboo clothes bring to us.
At Veraiz, we have created a team with dedicated (and some perfectionist) people that would love to bring all these benefits to you.

We think about all the details to create the best quality of bamboo clothing. Our clothes are unique, our target is to have 100% of our customers satisfied.
Also, do not forget that our bamboo clothes are packed with 100% eco-friendly material.I wear bamboo clothes and I do not regret making the switch.

---